Finally cheap direct metal 3D printing – from One Click Metal
Let's print – with metals. One Click Metal is working on making the LPDF-technology a lot more affordable.
One Click Metal is aiming to make metal additive manufacturing more accessible with the introduction
Born out of a simple question – why isn't there an affordable metal 3D printer?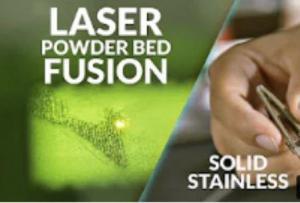 Let's print – with metals. One Click Metal is working on making the LPDF-technology a