Everything usually works better together. That's why we work with experienced partners in core areas such as sales, powder, laser, software or security and develop reliable solutions together.
More information about our partners
Our partners for sales and service
Industry, education & research
Our partners for sales and service for the sectors industry, education and research are selected companies with many years of experience and know-how. Our cooperation is based on mutual trust and reliability and thus ensures the optimal result for our customers.
Our partners for sales, service and marketing in the dental sector have been established in the dental market for many years and have therefore gained a lot of experience and expertise. The extensive network of traders and customers allows us, as One Click Metal, to develop the market efficiently with strong partners on our side.

Our partner for software solutions
With the use of Fusion 360 for construction and our product design and Netfabb for part preparation, we work with two software solutions from Autodesk and can rely on a strong and established partner here.
Our partner for strategy and synergy
The Index Group with the Index and Traub brands is one of the largest manufacturers of CNC turning machines. With our strategic partnership, we benefit from many years of experience and at the same time create valuable synergies on both sides.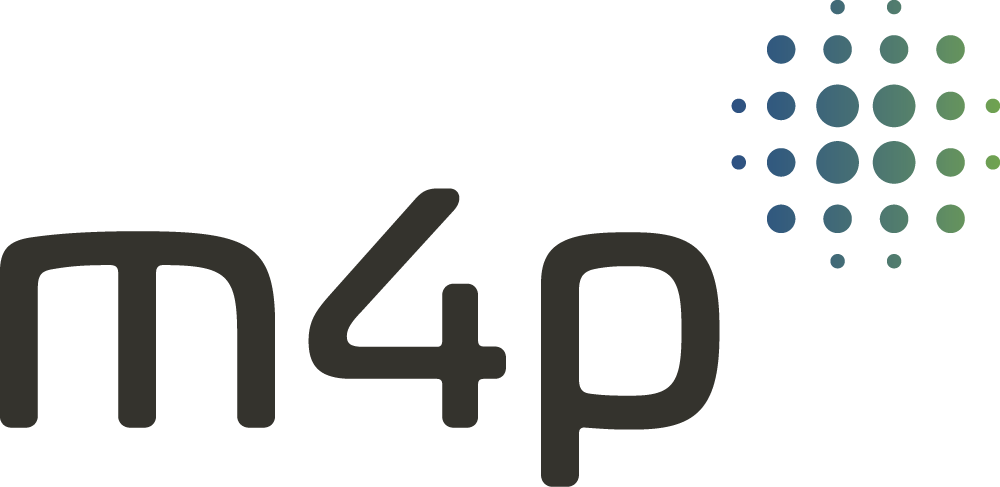 In the world of m4p, everything revolves around metal powder and as a link between powder metallurgy and additive manufacturing, our partner supplies us with high-quality powder such as stainless steel, tool steel or aluminum.
For our product solutions, safety for the user is the top priority. With Siemens and its safety switches, we have a reliable and experienced partner at our side.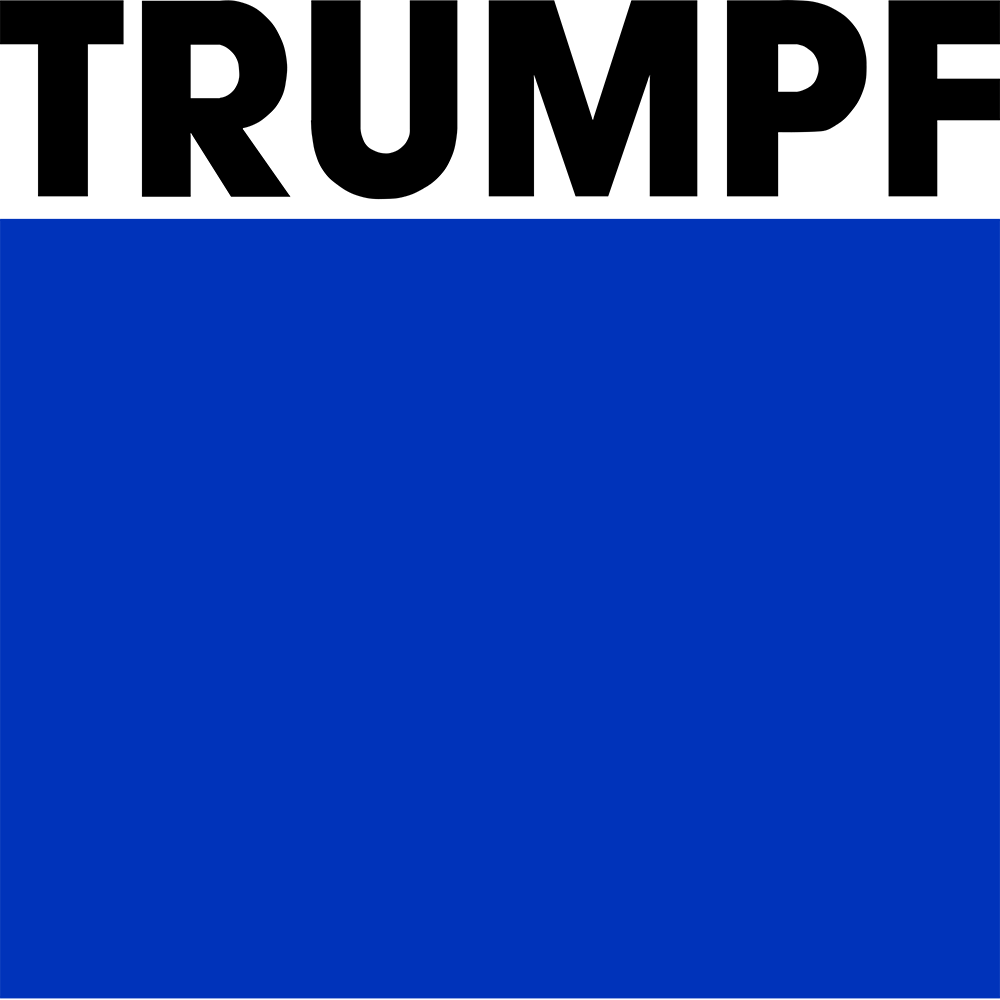 As a spin-off from Trumpf, we have many years of experience and qualified technical expertise in the field of mechanical engineering and laser technology. We use this primarily for the integration of the laser and the further development of the LPBF process.