We are always looking for new talent to join our team.
New minds are welcome with us
If you have always wanted to work in a place where there is
a healthy work environment
you can feel the enthusiasm
you have the chance to grow beyond yourself
really nice people
a good culture is lived
there is trust in you and your work
you have a real work-life-balance (yes, even though we are a start-up)
and – best of all – a really comfy hoodie
then congratulations for finding us. We are looking for personalities who are open-minded and committed to finding and implementing trendsetting solutions. We are a young team (and young at heart) and we are already excited to meet you.
Take a look at our vacancies or take the initiative and don't hesitate to contact us if you have any questions – we'll be happy to answer them all.
Contact:
application@oneclickmetal.com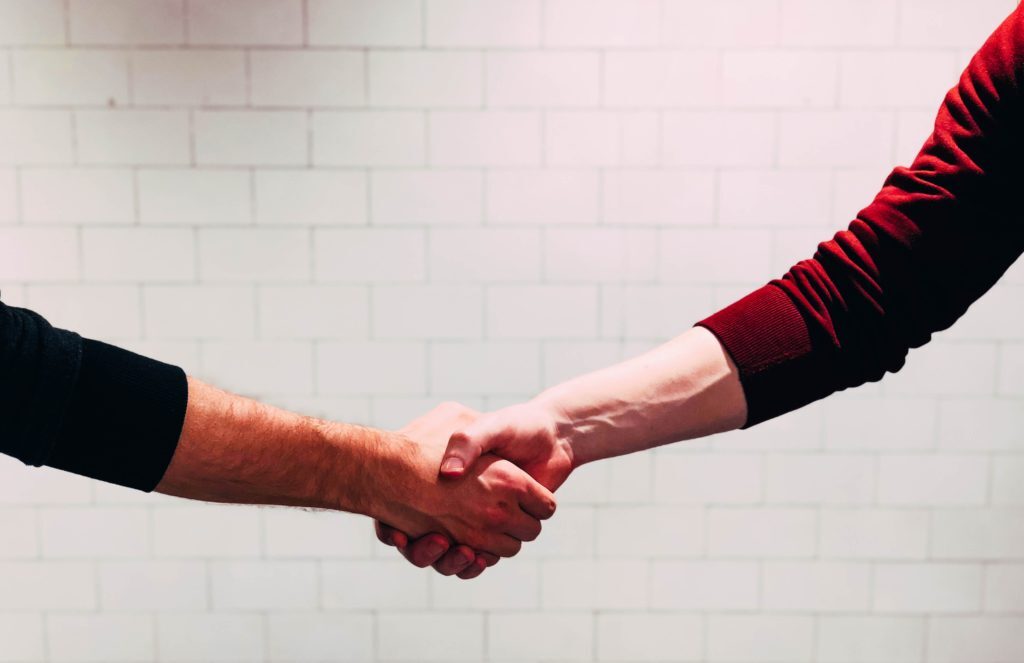 Software Developer (f/m/d)
Job-ID: OCM1021
As a Software Developer, you will work on our software solutions and further develop our cloud platform, among other things.
Further tasks and the required qualifications can be found in the PDF.
Product Marketing Manager (f/m/d)
Job-ID: OCM1033
As a product marketing manager, you create and manage the sales documents for our partners and develop various marketing documents such as case studies, flyers, pricing, etc. You are responsible for content creation in words, images and video as well as for budget management.
You can find further tasks and the required qualifications in the PDF.