Siamo sempre alla ricercar di nuovi talenti da aggiungere al nostro team.
Le nuove mentis ono sempre le benvenute da noi
Se hai sempre desiderato lavorare in un lavoro dove c'è
un ambiente di lavoro sano
puoi sentire l'entusiasmo
hai la possibilità di crescere oltre te stesso
persone davvero simpatiche
si vive una buona cultura
c'è fiducia in te e nel tuo lavoro
hai un vero equilibrio tra lavoro e vita privata (sì, anche se siamo una start-up)
e, soprattutto, una felpa con cappuccio davvero comoda.
In questo caso: congratulazioni per averci trovato. Siamo alla ricerca di
personalità di mentalità aperta e impegnate a trovare e implementare soluzioni di tendenza
. Siamo una squadra giovane (e giovane nel cuore) e siamo già entusiasti di conoscerti. Dai un'occhiata alle
nostre offerte di lavoro o prendi l'iniziativa e non esitare a contattarci
per qualsiasi domanda, saremo felici di rispondere a tutti. Contatti:
application@oneclickmetal.com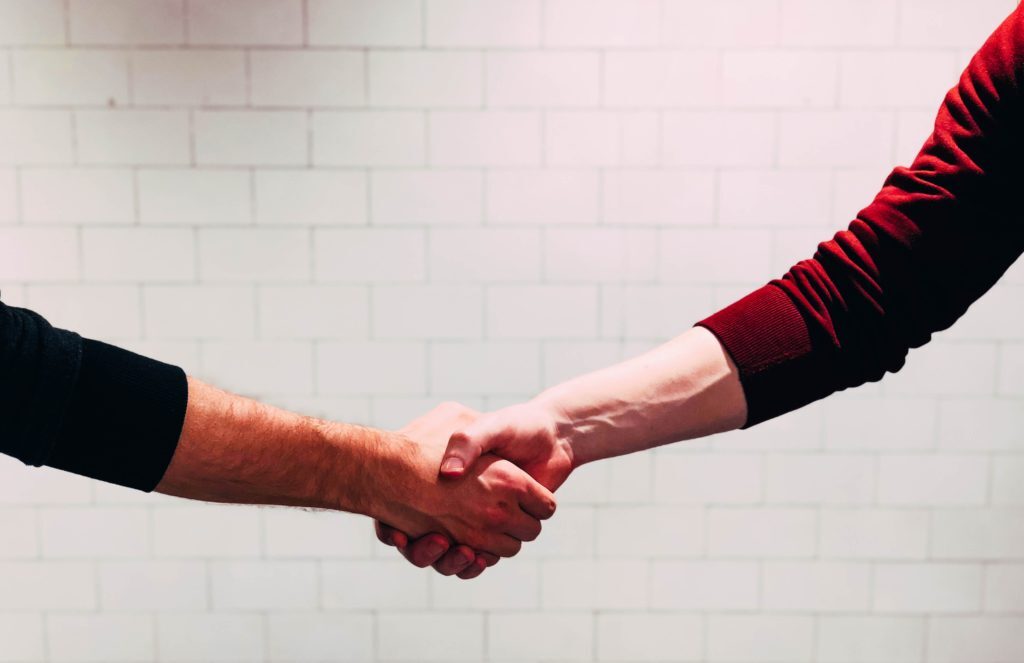 Software Developer (w/m/d)
Job-ID: OCM1021
As a Software Developer, you will work on our software solutions and further develop our cloud platform, among other things.
Further tasks and the required qualifications can be found in the PDF.
Product Marketing Manager (f/m/d)
Job-ID: OCM1033
As a product marketing manager, you create and manage the sales documents for our partners and develop various marketing documents such as case studies, flyers, pricing, etc. You are responsible for content creation in words, images and video as well as for budget management.
You can find further tasks and the required qualifications in the PDF.