"La semplicità è la sofisticatezza finale."
La soluzione per la stampa 3D in metallo. Completa. Economica.
Fatta con la mente.
Per ricerca e sviluppo, per PMI, per la formazione, per i principianti o per l'industria in generale.

Per tutti.
Applicazioni della stampa 3D a metallo
Costruzione di utensili, ingegneria meccanica, formazione, ricerca: la stampa 3D in metallo ha molte possibili applicazioni.

Vi mostriamo qui come può essere diversificata la produzione additiva.
Come funziona la stampa 3D a metallo?
La stampa 3D in metallo è una tecnologia complessa con molti argomenti diversi.
La rendiamo il più semplice possibile e vi diamo l'opportunità di ampliare le tue conoscenze sul processo di produzione additiva gratuitamente.
Il nostro video di spiegazione e introduzione
presenta il nostro sistema di stampa 3D in metallo
BOLD
SERIES e mostra i vantaggi della nostra soluzione di prodotto.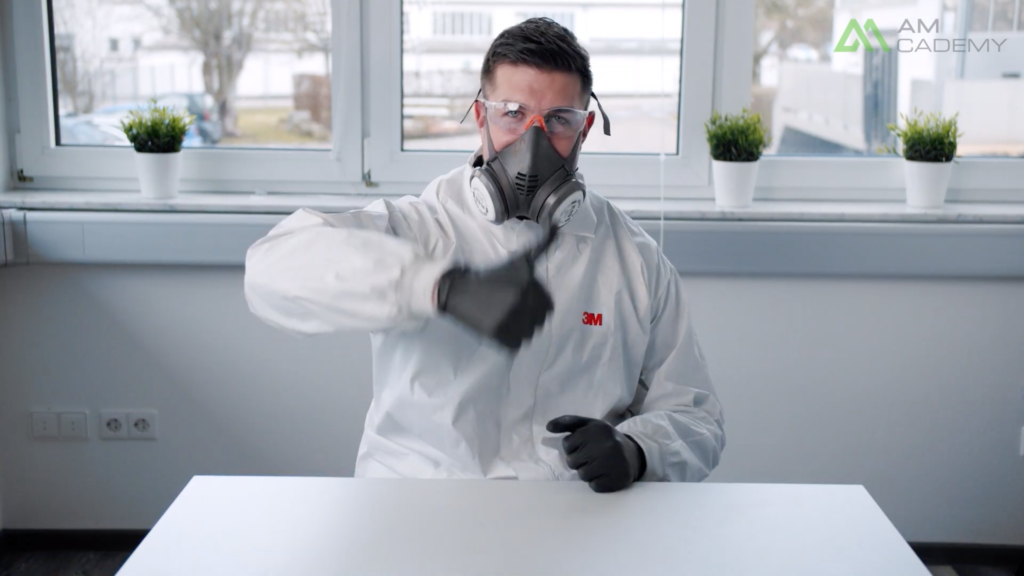 I nostri video AMcademy affrontano numerosi argomenti del mondo della stampa 3D in metallo e trasmettono conoscenze, suggerimenti e consigli.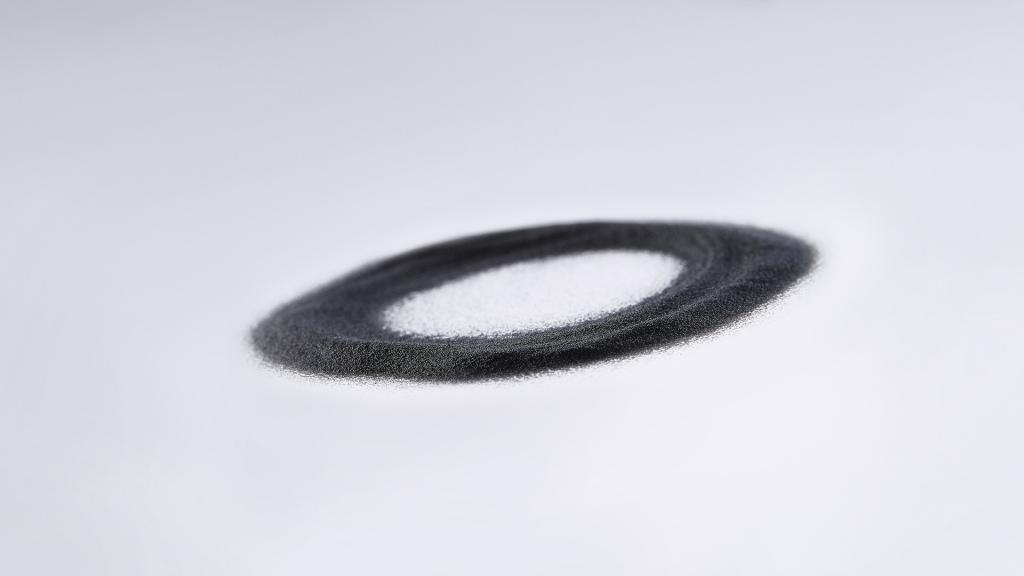 L'area di apprendimento presenta argomenti come il processo LPBF o l'attuale situazione del mercato in modo comprensibile.
Cosa c'è di nuovo da e su di noi?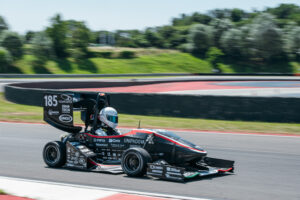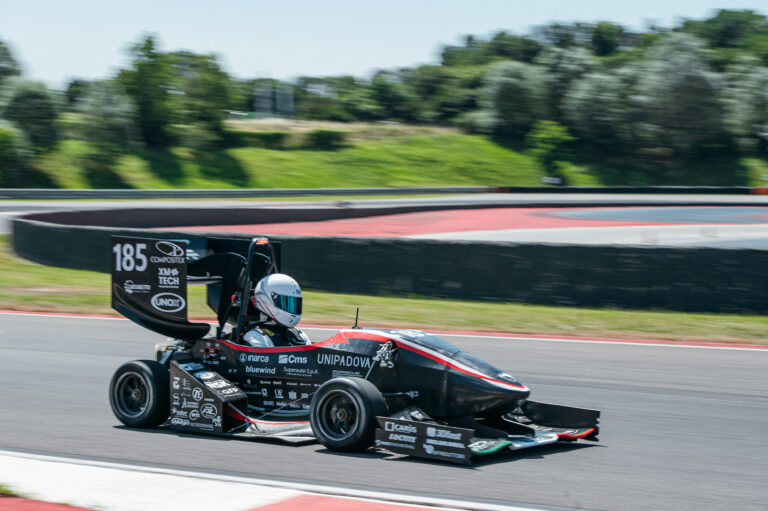 One Click Metal supported the students of Padova University in italy by supplying them a metal 3d printed component for their racing car. The component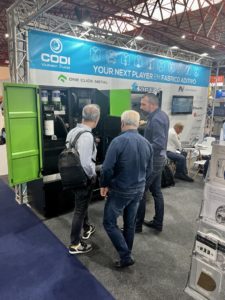 Together with the One Click Metal reseller Codi, the metal 3d printing system BOLDseries was presented at EMAF in Porto. The EMAF fair in Portugal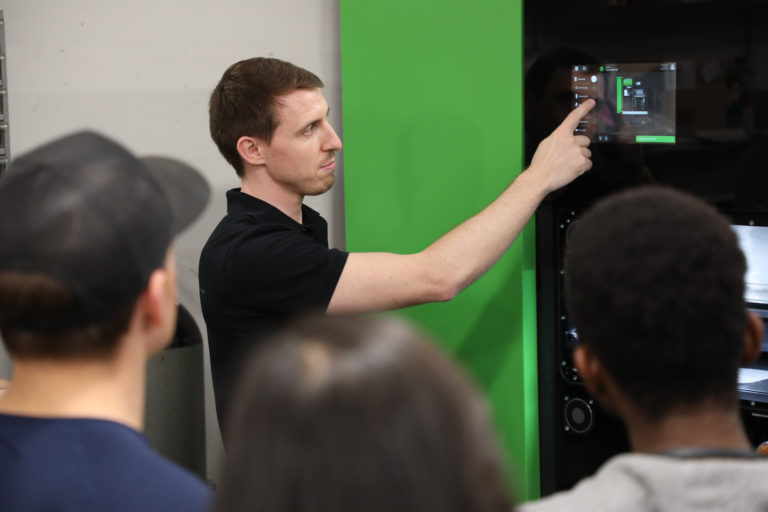 One Click Metal had a successful installation of their metal 3d printing system BOLDseries at the Engineering Department of Montana Technological University. The easy powder
Tutto di solito funziona meglio insieme. Ecco perché lavoriamo con partner esperti in aree chiave come vendite, polvere, laser, software o sicurezza e sviluppiamo insieme soluzioni affidabili.