"Simplicity is the ultimate sophisti­cation."
The system solution for metal 3D printing. Holistic. Affordable. Made with mind.
For research & development, SMEs, education, beginners, for the general industry.
For everyone.
Applications in metal 3D printing
Toolmaking, mechanical engineering, education, research - metal 3D printing has many applications.

Here we show you how versatile additive manufacturing can be.
How does metal 3D printing work?
Metal 3D printing is a complex technology with many different topics.
We make it as simple as possible and give you the opportunity to expand your knowledge about the additive manufacturing process for free.
Our explanation and introduction video
presents our metal 3D printing system
BOLD
SERIES and shows the advantages of our product solution.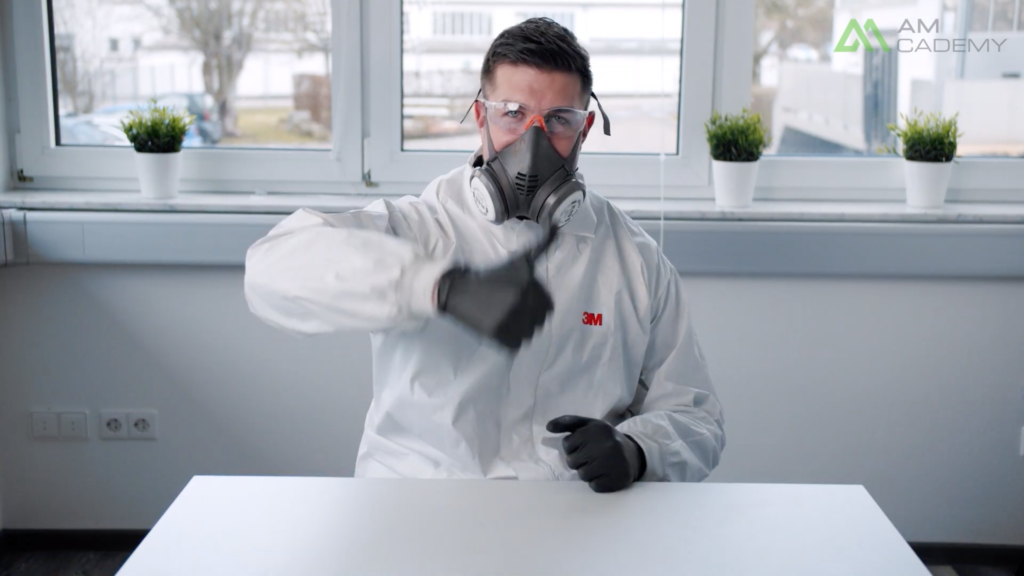 Our AMcademy videos address numerous topics from the world of metal 3D printing and pass on knowledge as well as tips and advice.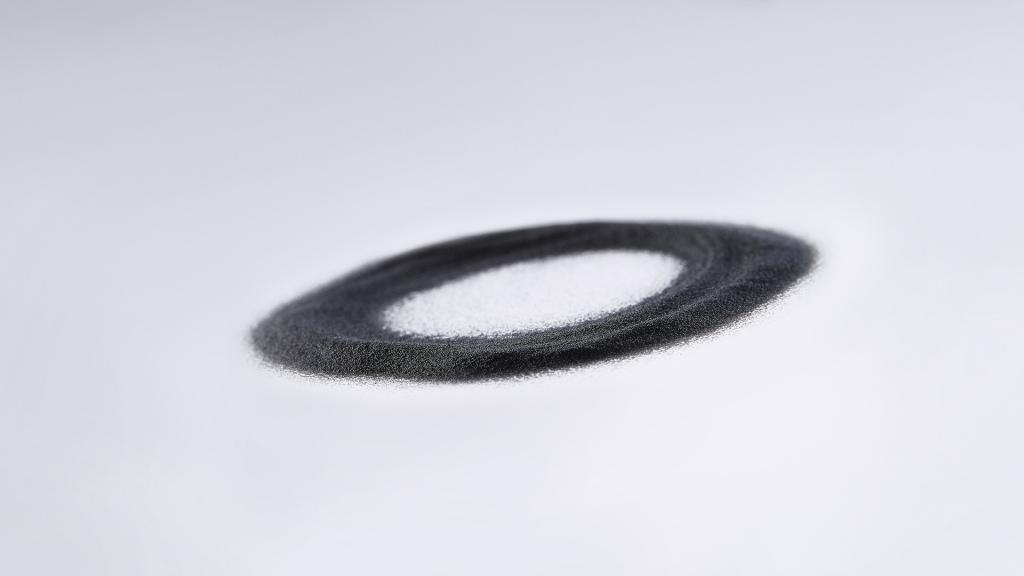 The learning area presents topics such as the LPBF process or the current market situation in an understandable way.
What's new from and about us?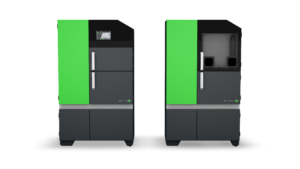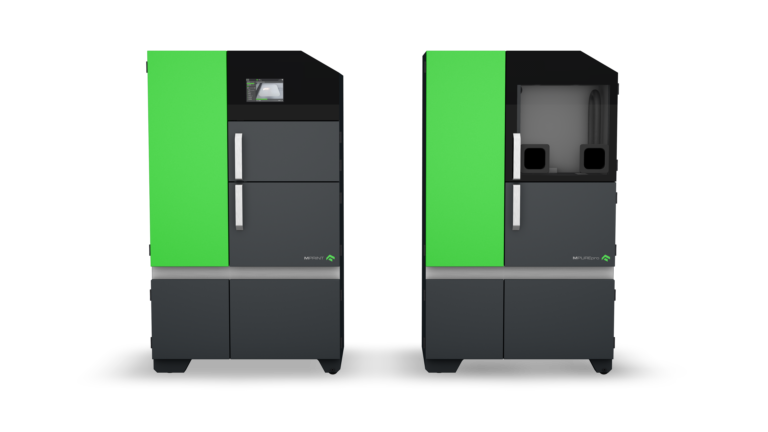 Metal 3D printer manufacturer One Click Metal entered a partnership with Technical Training Aids for distribution of the BOLDseries (metal 3D printing system) in the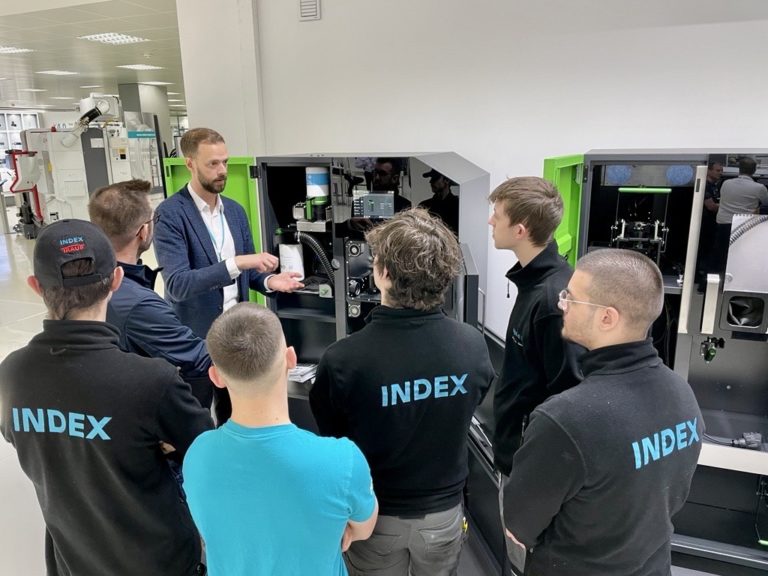 Once again this year, the OpenHouse took place at Index. One Click Metal was also present and presented their metal 3d printing system. Visitors from
The One Click Metal team had a successful week at Rapid+TCT  in Chicago, where they attended with an own booth. The company presented itself with
Everything usually works better together. That's why we work with experienced partners in core areas such as sales, powder, laser, software or security and develop reliable solutions together.