"Simplicity is the ultimate sophisti­cation."
The system solution for metal 3D printing. Holistic. Affordable. Made with mind.
For research & development, SMEs, education, beginners, for the general industry.
For everyone.
Applications in metal 3D printing
Toolmaking, mechanical engineering, education, research - metal 3D printing has many applications.

Here we show you how versatile additive manufacturing can be.
How does metal 3D printing work?
Metal 3D printing is a complex technology with many different topics.
We make it as simple as possible and give you the opportunity to expand your knowledge about the additive manufacturing process for free.
Our explanation and introduction video
presents our metal 3D printing system
BOLD
SERIES and shows the advantages of our product solution.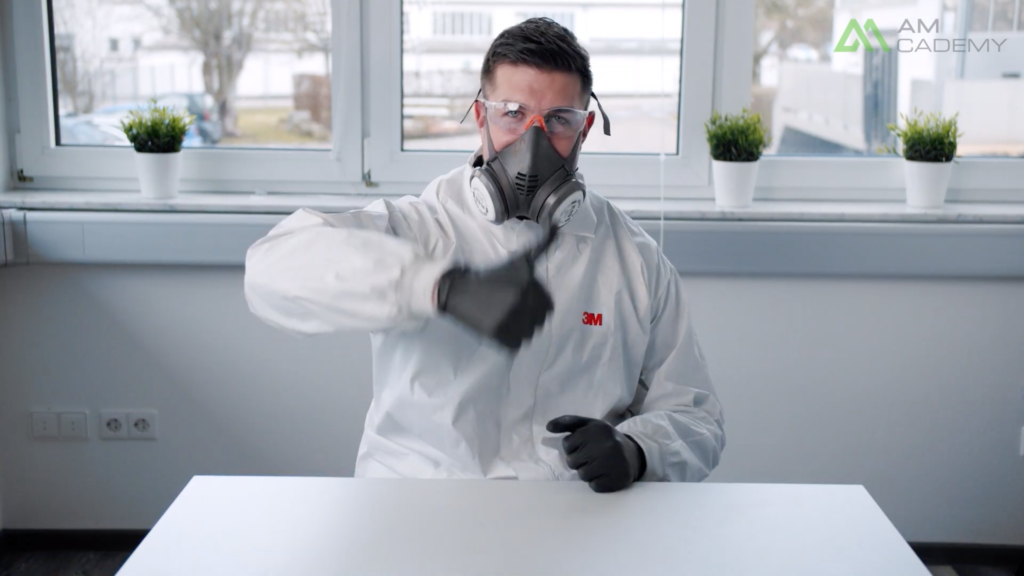 Our AMcademy videos address numerous topics from the world of metal 3D printing and pass on knowledge as well as tips and advice.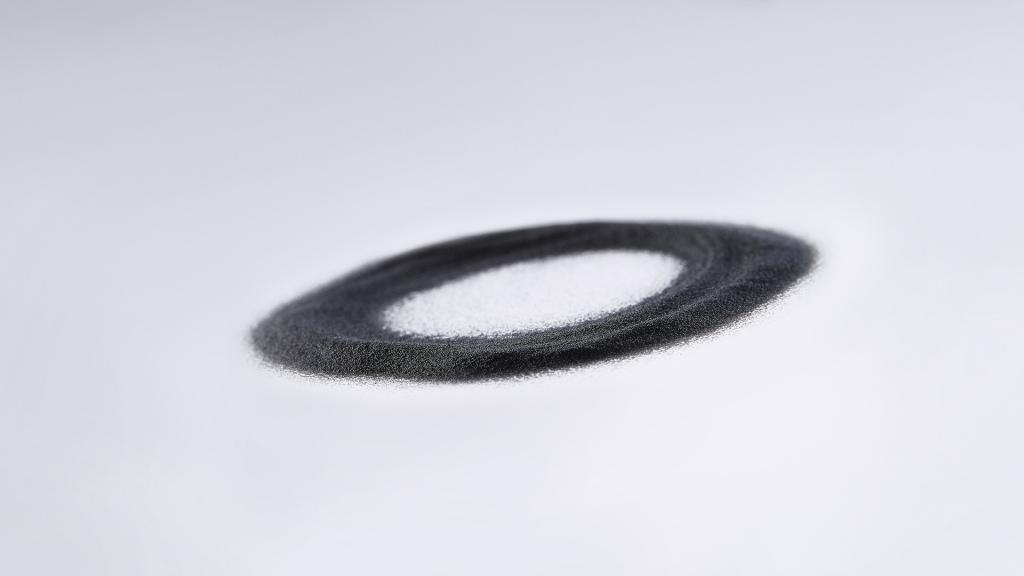 The learning area presents topics such as the LPBF process or the current market situation in an understandable way.
What's new from and about us?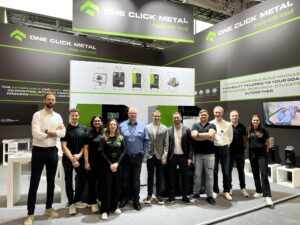 One Click Metal looks back to a Sucessful week at Formnext Formnext 2023 provided a platform for One Click Metal to share our latest developments
ATK Bindings, an Italian leading ski binding manufacturer, has chosen the metal 3d printing system BOLDseries of One Click Metal to accelerate the development of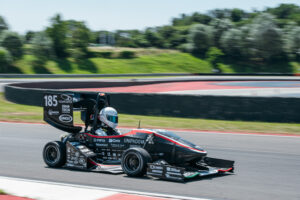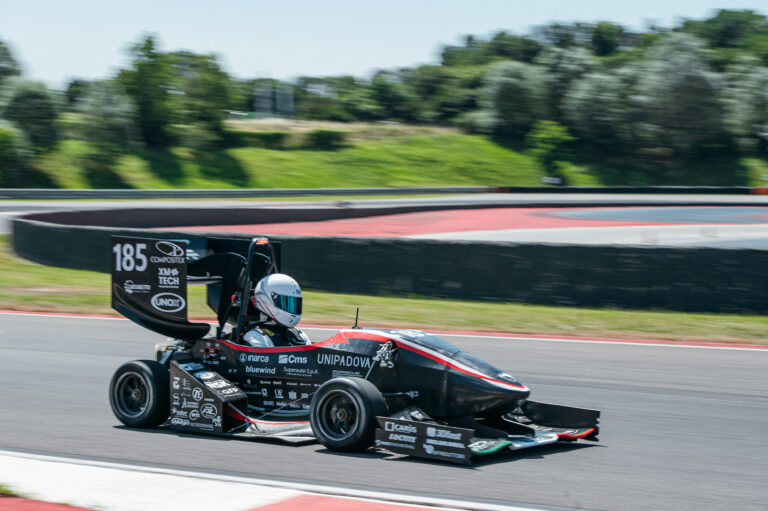 One Click Metal supported the students of Padova University in italy by supplying them a metal 3d printed component for their racing car. The component
Everything usually works better together. That's why we work with experienced partners in core areas such as sales, powder, laser, software or security and develop reliable solutions together.