Find out who we are and why we do what we do
"Metal AM technology understandable to everyone and available with one click."
We believe that metal AM technology does not have to be de facto complicated and thus only available to a select group of users. We want to reduce the complexity of metal AM technology and in this way make it understandable and accessible to everyone.
"Our solutions simplify the use of metal AM technology so that everyone can understand and successfully use it - empowering great minds."
In product development, our most important guiding principle is to make product solutions as simple and uncomplicated as possible. This is the only way we can ensure that every user, regardless of their prior or specialist knowledge, is able to successfully use our products and the technology behind them. We want to encourage and empower the talent that is out there to try new things and not be put off by complexity.

Ultimately, the customer needs a product that can solve his problems. This is the core approach of our development and along this line our product solutions are created: well thought out and made with mind. Our together with motivation and passion, always keeping an eye on costs and with the customer at the centre – that is our philosophy.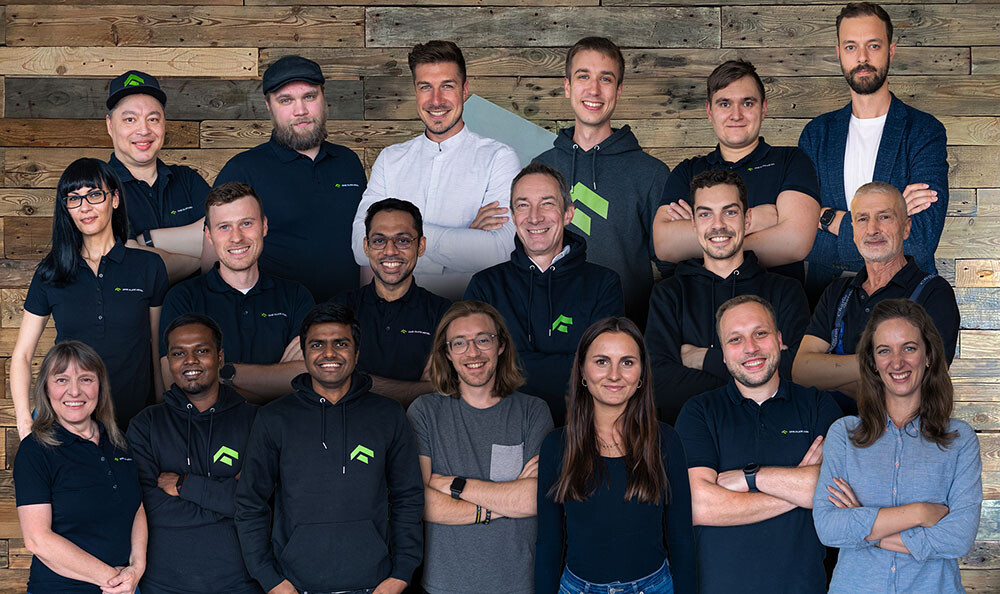 We are a young and innovative industrial-B2B based in Tamm near Stuttgart. The whole idea for One Click Metal came from a simple thought: Could metal 3D printing be accessible to the public and less expensive than the market currently shows? What kind of system would have to be developed for this?
With almost 20 employees, we are constantly working on new and innovative product solutions. We are a colorful diversity of women and men who contribute their experience and professional knowledge every day with great motivation and thus help us to move forward as a company.
We value flexibility and at the same time reliability. Professionalism is important to us, which in no way excludes humour. We enjoy doing our jobs and look forward to our well-deserved free time.
Balance is what we all need and strive for.