We believe that every company can contribute to a healthier planet. We are committed to constantly reviewing and expanding our participation.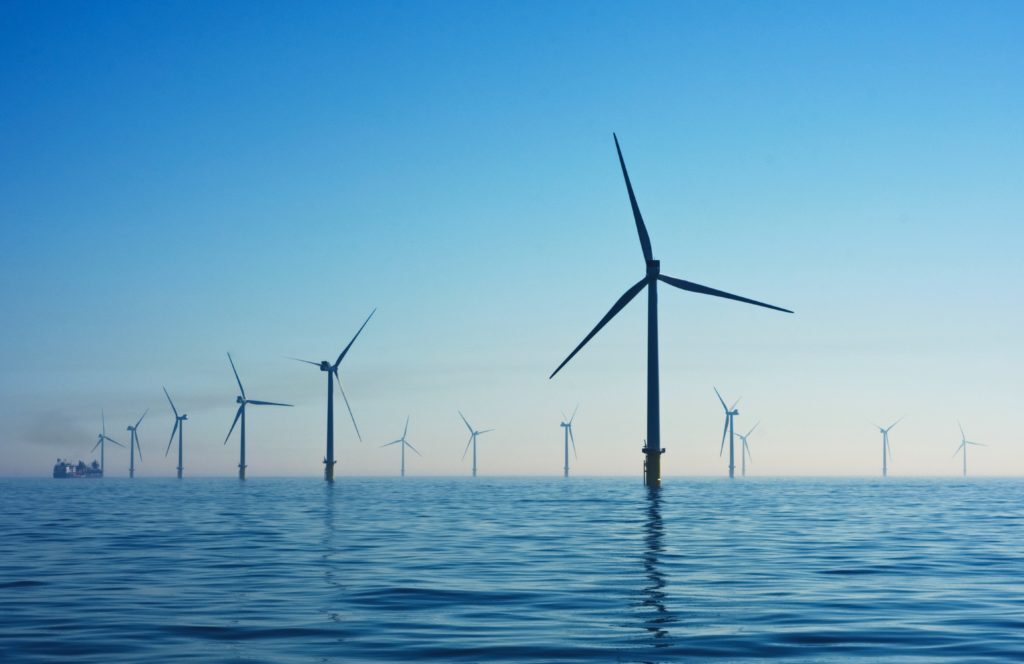 100% electricity from renewable energies
We purchase award-winning green electricity from hydro and wind power, which is independent of the coal, oil and nuclear industries.
Even small steps lead to change: we can improve our environmental footprint this way with our electricity provider.
With our cloud-based technology approach, we rely on digital solutions from the very beginning – whether in the office, for our products and customers or for internal processes.