"La simplicité est la sophistication suprême"
La solution pour l'impression 3D métal. Globale, abordable, conçue intuitivement.
Pour la recherche et le développement, les PME, l'éducation, les débutants, pour l'industrie en général. Pour tous.
Applications de l'impression 3D métallique.
Fabrication d'outillages, conception mécanique, enseignement, R&D - l'impression 3D métallique a de nombreuses applications.

Nous vous montrons ici à quel point la fabrication additive peut être polyvalente.
Comment l'impression 3D métallique fonctionne ?
L'impression 3D métallique est une technologie complexe qui comporte de nombreux sujets différents.
Nous la rendons aussi simple que possible et vous donnons la possibilité d'approfondir gratuitement vos connaissances sur ce processus de fabrication additive.
Notre vidéo d'explication et d'introduction
présente notre système d'impression 3D métallique
BOLD
SERIES et montre les avantages de notre solution.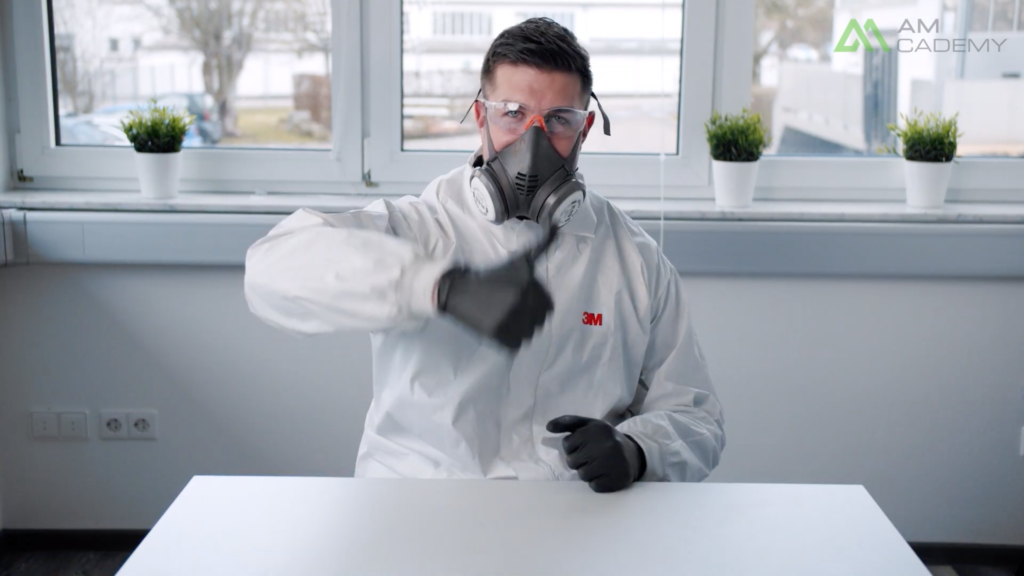 Nos vidéos AMcademy abordent de nombreux sujets du monde de l'impression 3D métal et transmettent des connaissances ainsi que des astuces et des conseils.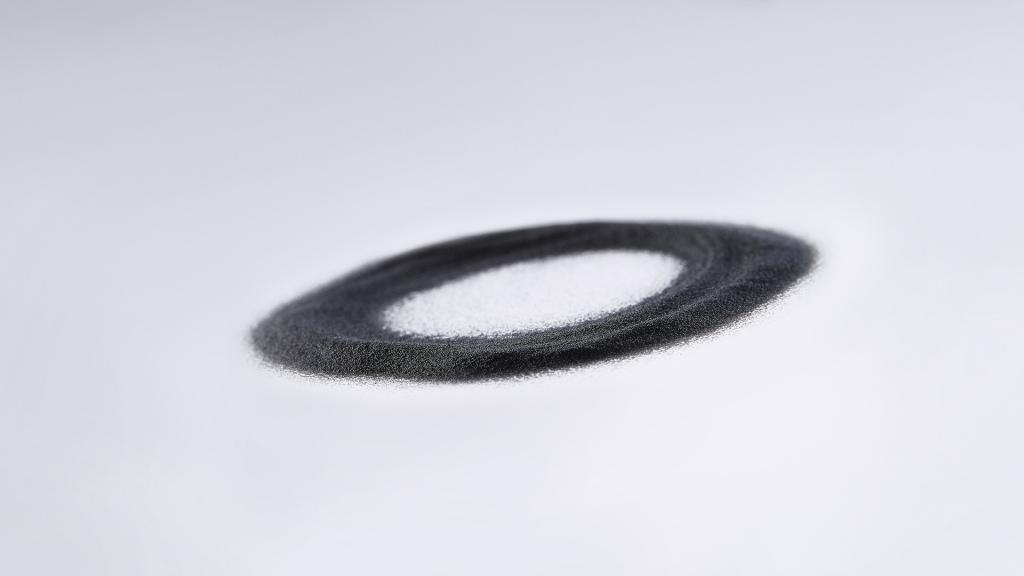 La zone d'apprentissage présente de manière compréhensible des sujets tels que le processus LPBF ou la situation actuelle du marché.
Quelles sont nos nouveautés ?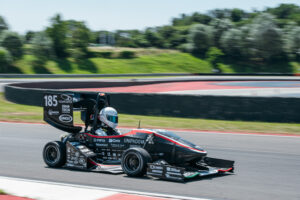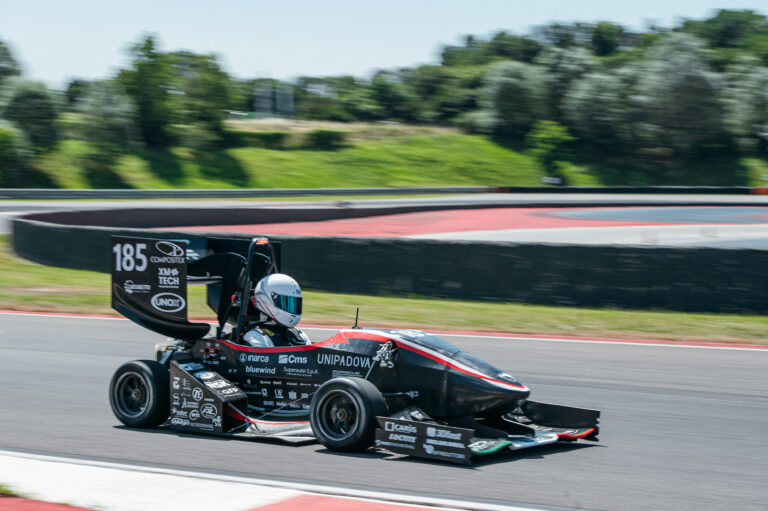 One Click Metal supported the students of Padova University in italy by supplying them a metal 3d printed component for their racing car. The component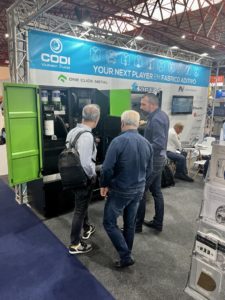 Together with the One Click Metal reseller Codi, the metal 3d printing system BOLDseries was presented at EMAF in Porto. The EMAF fair in Portugal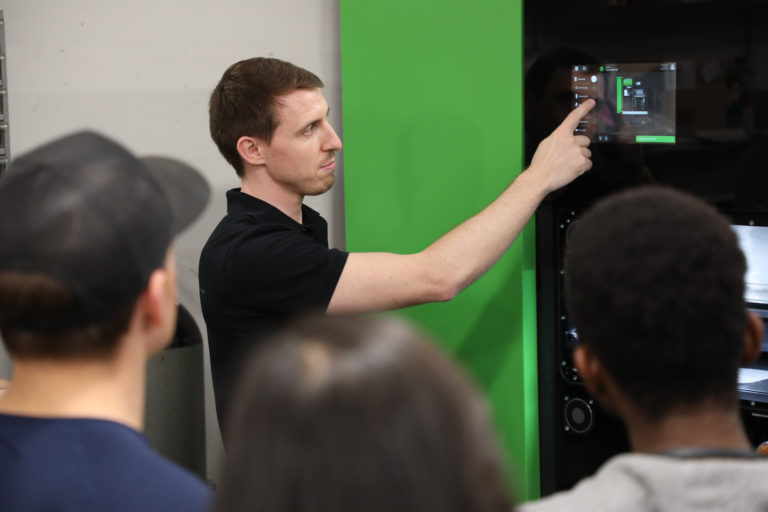 One Click Metal had a successful installation of their metal 3d printing system BOLDseries at the Engineering Department of Montana Technological University. The easy powder
L'union fait la force. C'est pourquoi nous travaillons avec des partenaires expérimentés dans des domaines clés tels que la vente, la poudre, le laser, les logiciels ou encore la sécurité et développons ensemble des solutions fiables.