Laser powder bed fusion explained on the
BOLD

SERIES
Die Funktionsweise des Laser Powder Bed Fusion-Verfahrens
Powder supply using cartridges
Powder deposition with coater
Fusing process of the powder by the laser
Decrease the building platform & repeat steps 2-4 until the component height is reached
Powder supply using cartridges
Powder deposition with coater
Fusing process of the powder by the laser
Decrease the building platform & repeat steps 2-4 until the component height is reached
The process chain of metal 3D printing
We have summarized all steps from preparation to postprocessing for you here.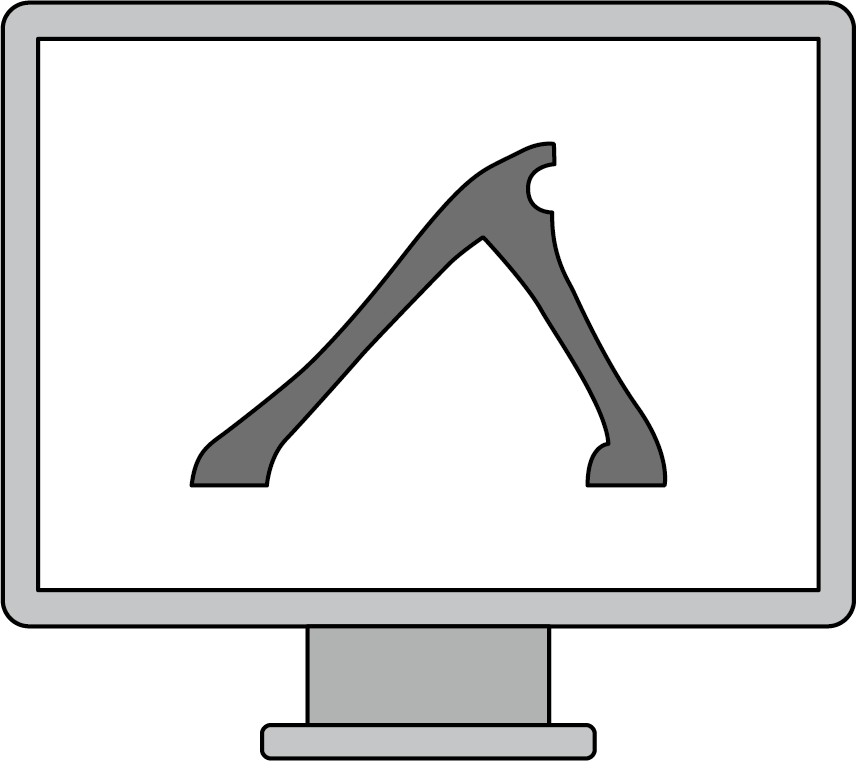 CAD modelling:

No component without a design template. For you, this means that you have to design the component in advance with a 3D optimised CAD software.

STL export

: Once you have finished designing, export your model.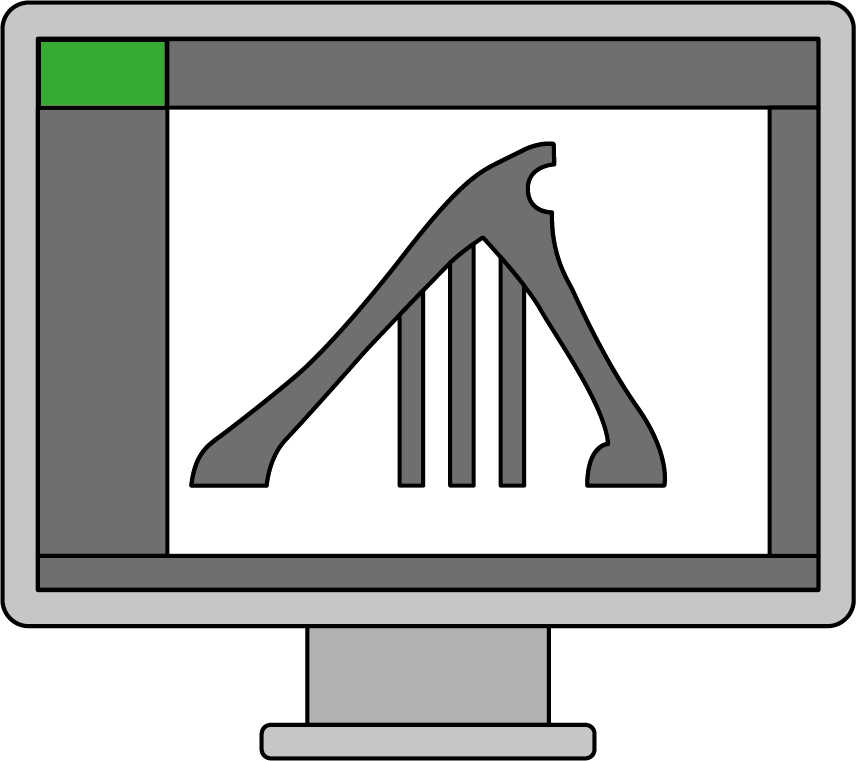 Preparation
Supports generation

: Most components require additional supports, e.g. for overhangs or certain angles. See also the support setting options in our MPREP software.

Parameter selection

: Each material has its own parameters, which have been developed in coordination with various factors such as scanning speed and laser power, to ensure that the powder and the laser are optimally matched to print the desired part.

Simulation
Slicing and Preview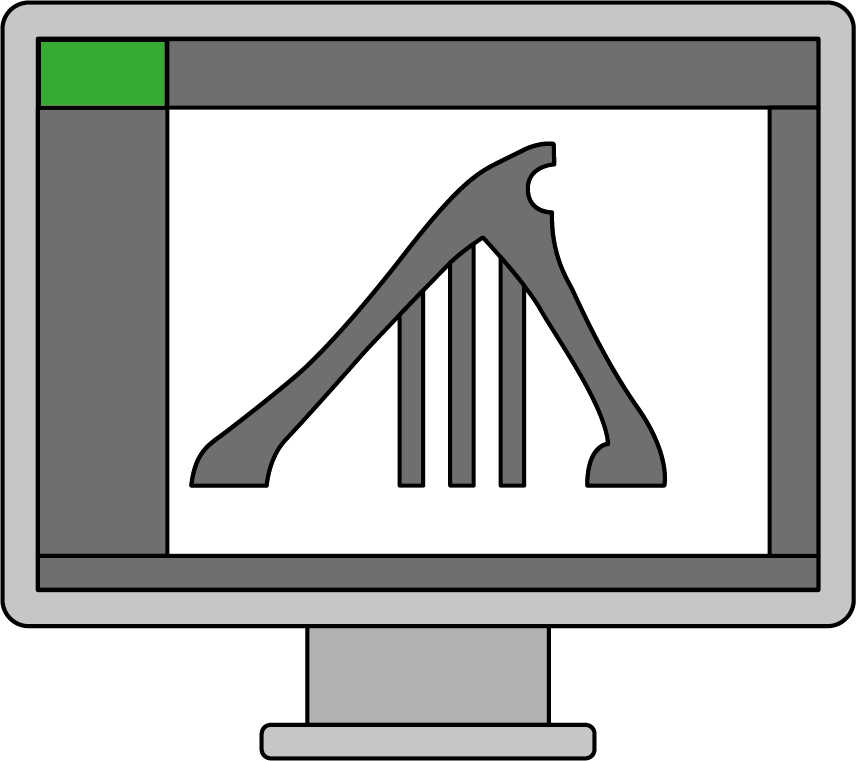 Insert powder supply cartridges

Insert build module

(insert overflow cartridge)

Load print job

Inerting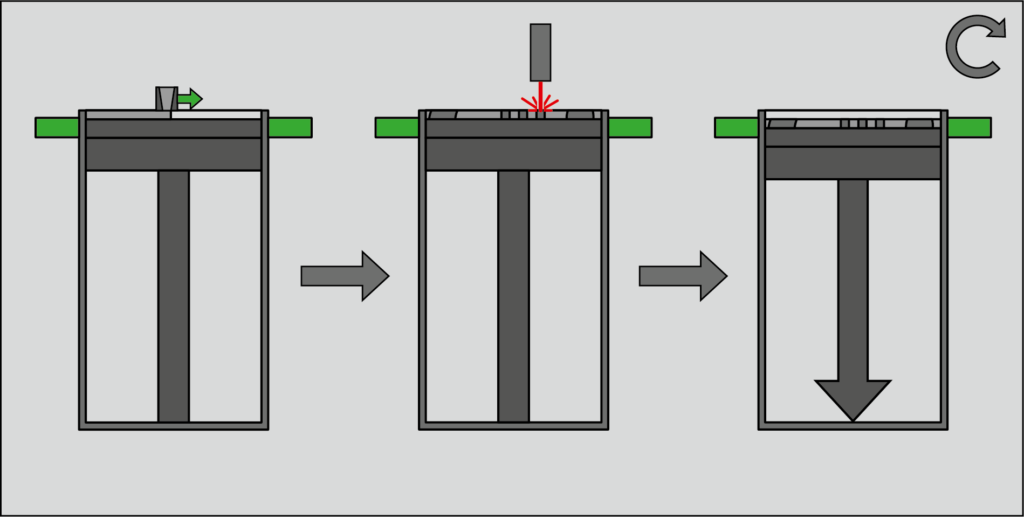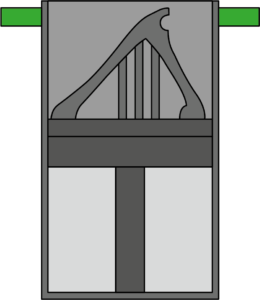 LPBF Process
Powder supply


Powder supply using powder cartridges

Coating


Powder deposition by the coater

Fusing


Fusing process of the powder  by the laser

Decreasing


Decrease the building platform & repeat steps 2-4 until the component height is reached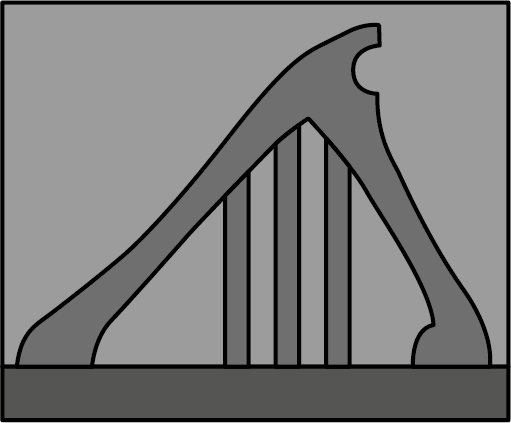 Take the construction module from MPRINT out and insert it into MPURE

Rough powder removal using gloves

Place the building platform on the turntable

Removing powder from interspaces and support structures
6. Separation of the component and the building platform
Separation by band saw or spark erosion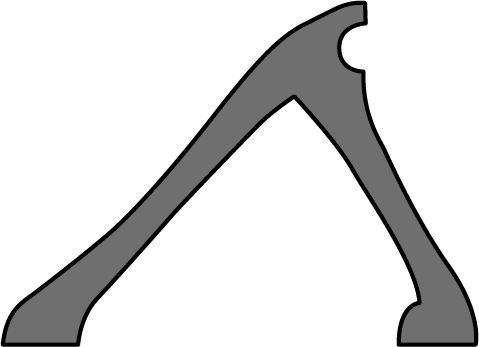 7. Post-processing of the component
Support removal

Beams

Surface treatment