Powder at your fingertips
Powder within hand's reach and yet it remains untouched - thanks to our cartridge.
Powder management with mind
Why complicated powder handling in powder buckets when it is also easier in handy cartridges?
The cartridge is designed along ergonomic guidelines and can still be held by hand at maximum filling of 11kg. This enables health-friendly operation.
Our supply and overflow containers are different in colour. This way we ensure the powder quality and possible mix-up errors are avoided.
The NFC-Tag increases safety in material use (no pairing of different materials possible), ensures powder quality and automatically detects closing cycles (depending on the procedure), which allows statements about seal wear. In addition, filling levels can be checked.
Materials available with us
The materials that can be used with the BOLDSERIES have all been tested by us for the compatibility and the parameters have been developed with care - for an optimised result.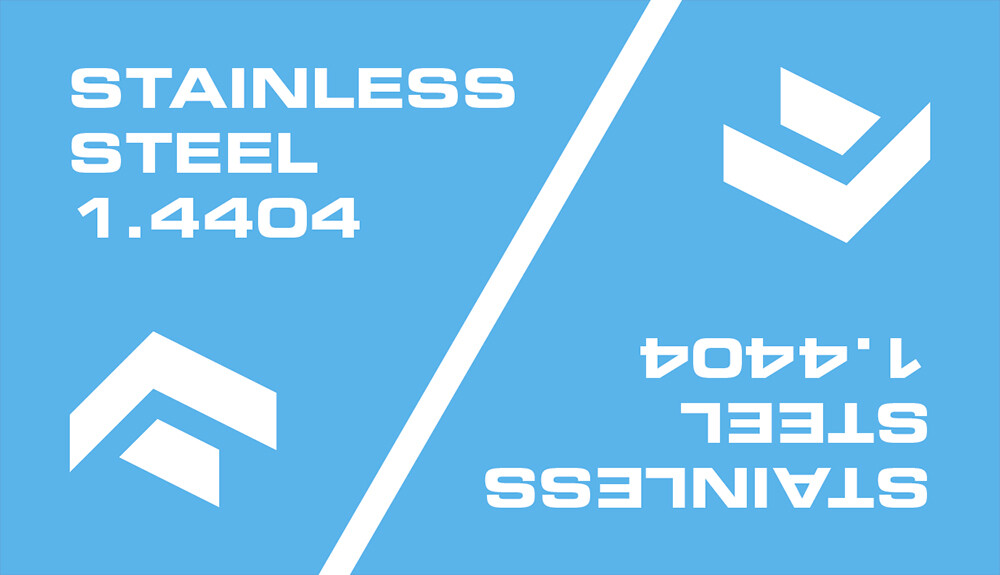 Properties:
Good corrosion resistance
High tensile strength
Mechanical post processing possible
Application example:
Watches, jewellery, functional components for electronic housings and accessories 
Food and chemical facilities
Automotive industry for non-corrosive components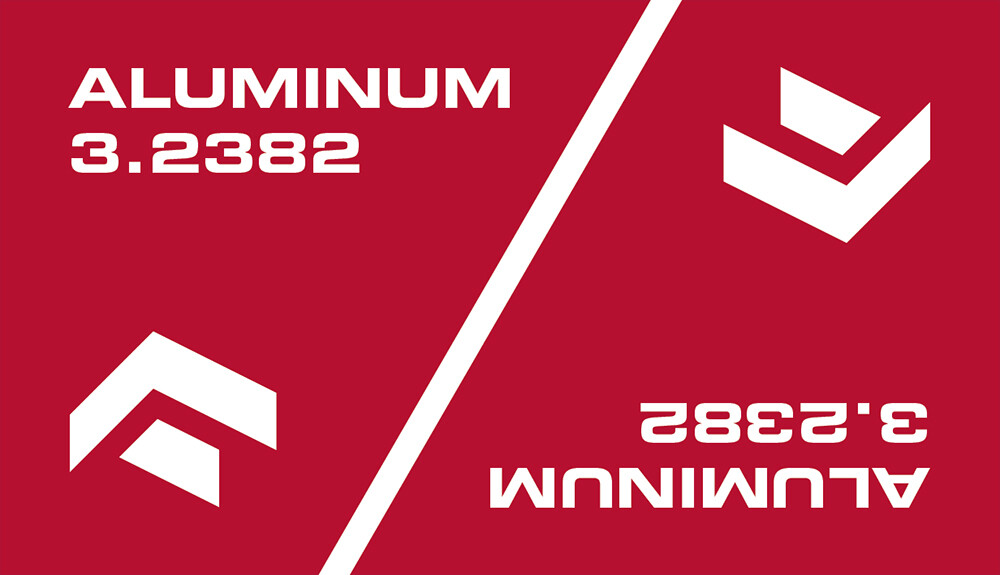 Properties:
good casting technological properties
good strength and rigidity
high dynamic load capacity
Application examples:
Functional prototypes
Serial parts
Motorsports
Aerospace interior
Mechanical engineering/series vehicles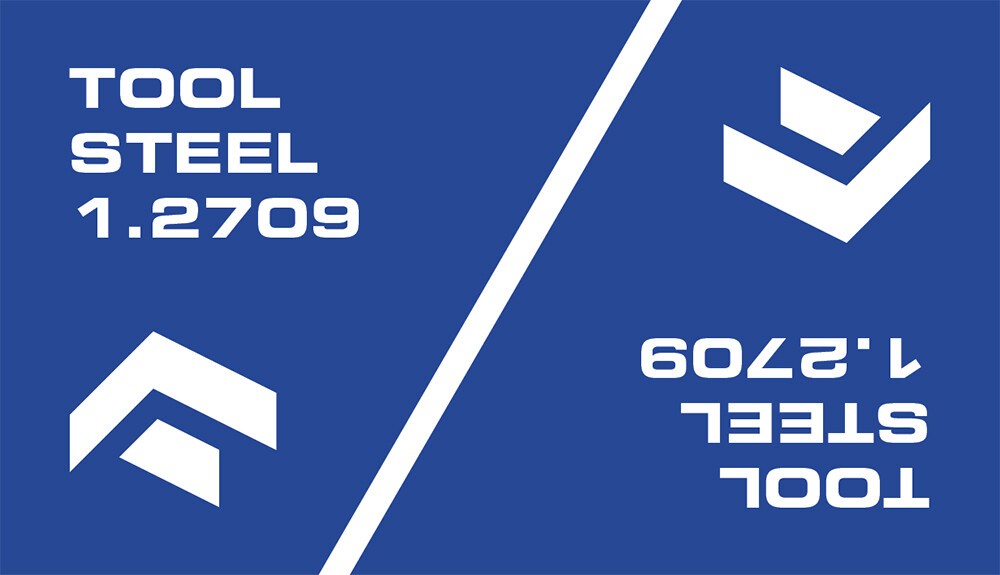 Properties:
easily editable
thermally hardenable up to approx. 54 HRC
good thermal conductivity
Application examples:
Injection moulding tools and their applications
Pressure die-casting tool applications
Functional prototypes, small series production, individualized products and spare parts 
Components that require particularly high strength and/or rigidity
Thanks to the cartridge system the powder required during a building job circulates optimally within the BOLDSERIES so that the majority of this powder can be used again. The supply cartridges are used for powder supply as well as for the reuse of sieved powder, the overflow cartridges function to collect processed powder.
Direct powder contact is greatly reduced by the cartridges, so that even users without any previous knowledge can easily operate the BOLDseries.
The cartridges and the powder circulation that can be realized from them ensure that as much powder as possible can be reused and as little powder as possible has to be disposed of. Sustainability in metal 3D printing is a challenge, but we love our planet and want to make our contribution.Therefore we plant a tree for every cartridge sold.